WANT TO BUY?
We will advise you throughout the entire purchasing process
WANT TO SELL?
Call us we have a large portfolio of customers interested in buying Quality. Our commitment is to quality, honesty, consistency and professionalism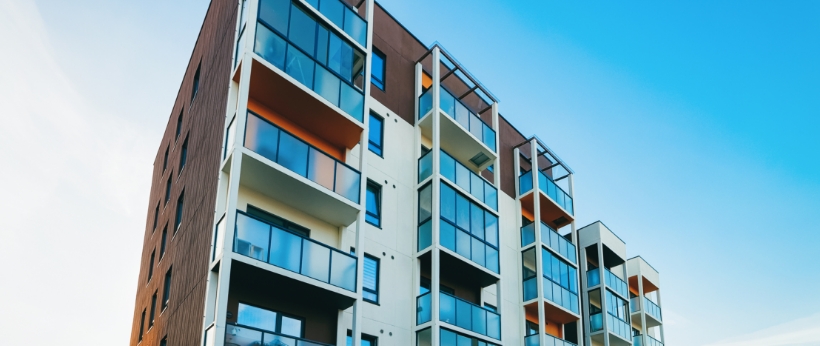 IN CATALONIA THE PRICE OF HOUSING RISES
According to data from the portal idealista.com the price of housing has risen in Catalonia in August. In Barcelona province the prices have risen 0.8% and in Barcelona capital the rise has reached 1.4%.