10 Reasons to sell your house with our real estate agency in San Juan
If you have thought about putting your property up for sale, we provide you with five reasons to trust our real estate agency:
01
REAL ESTATE ADVICE
We are familiar with everything related to the sale of any type of property, whatever its origin. We specialize in the sale of second-hand apartments, new construction, luxury houses, villas and commercial premises.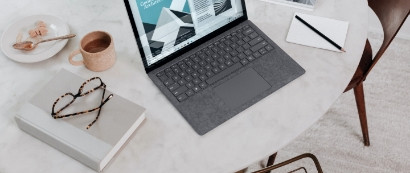 02
DETERMINATION OF STRATEGIES TO SELL THE PROPERTY
Depending on the characteristics of your property, our sales team will develop a series of strategies to follow to get your property in San Juan or Costa Blanca to be sold as quickly as possible.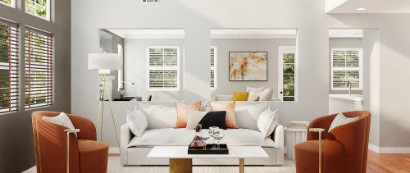 03
DEVELOPMENT OF AN ACTION PLAN
Once we decide, together with the owner, the best strategy to sell your house, it's time to find out what are the guidelines to follow and get down to work.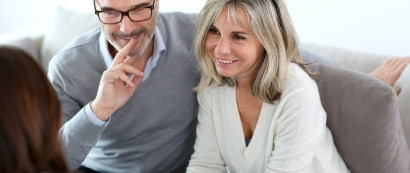 04
PROPERTY PREPARATION
Our team of interior designers will prepare your property so that it has the best possible face in the eyes of the potential buyer. This service includes the presentation of the property, placement of internal furniture to make it as clear as possible, lighting, etc.
05
CREATION OF PHOTOGRAPHIC REPORTS
When the property is ready to receive visits, our photographer will carry out a complete report of its interior and exterior areas to be able to show it to your potential buyers and achieve much faster sales.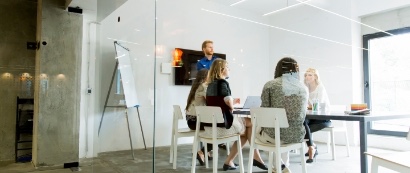 06
DEVELOPMENT OF SOCIAL MEDIA STRATEGY
This is where our marketing department comes into play. Depending on the type of property, a type of strategy will be selected in order to advertise the home. The entire process is accompanied by full communication with the owner.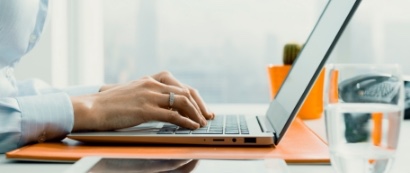 07
PUBLICATION ON DIFFERENT REAL ESTATE PORTALS
We have a wide range of agreements with real estate portals so that all our homes appear in the top positions in their rankings. With this, at Inmocava we were able to sell our properties in San Juan and Costa Blanca in much shorter terms.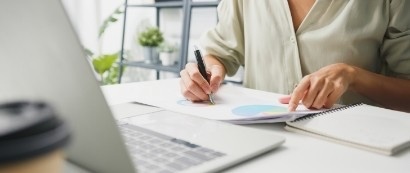 08
DEVELOPMENT OF ADVERTISING CAMPAIGNS
From the marketing department, they are in charge of the creation of content related to the property, layout of attractive videos, diffusion in social networks, advertisements... We provide the client with the necessary information for them to contact us.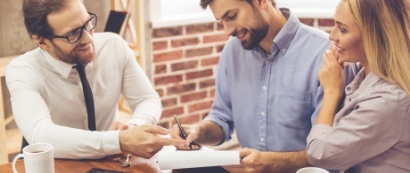 09
ALL TYPES OF SERVICES (NOTARY, BANKING, ETC)
Any service that has to do with the sale of a property is uncomfortable for the owner, and we know it. For this reason, our real estate company will take care of all kinds of procedures: from the issuance of documents, inquiries to banks or visits to the notary's office. Our mission is that the owner only worries about what he will do with his money; We'll take care of the rest.
10
AFTER-SALES MANAGEMENT
When you sell your property with Inmocava, you will forget about all the unforeseen events that may arise. We are responsible for the procedures you need or any other management you have to carry out after the sale.